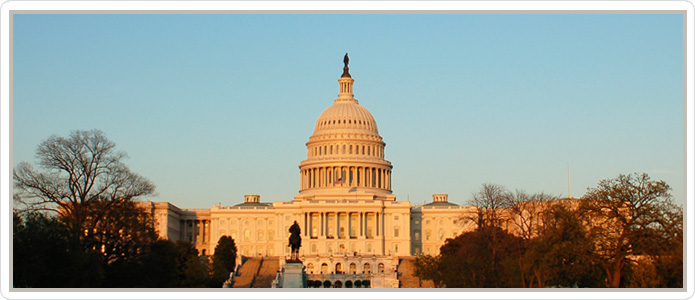 News & Updates

Check out the latest news on EACH and the legislation that EACH is advocating be enacted into law! Below you will find links to news stories of interest to EACH members including updates on EACH's legislative efforts.
Help EACH continue to advocate on behalf of adopted children...more.
Help Support the Cause!
EACH needs your help to achieve equal treatment of all children of American citizens whether they were adopted by or born into an American family. Please voice your support for this cause by joining EACH. Membership is free!...More